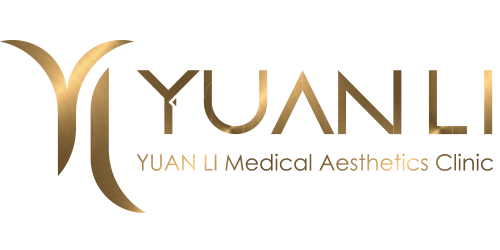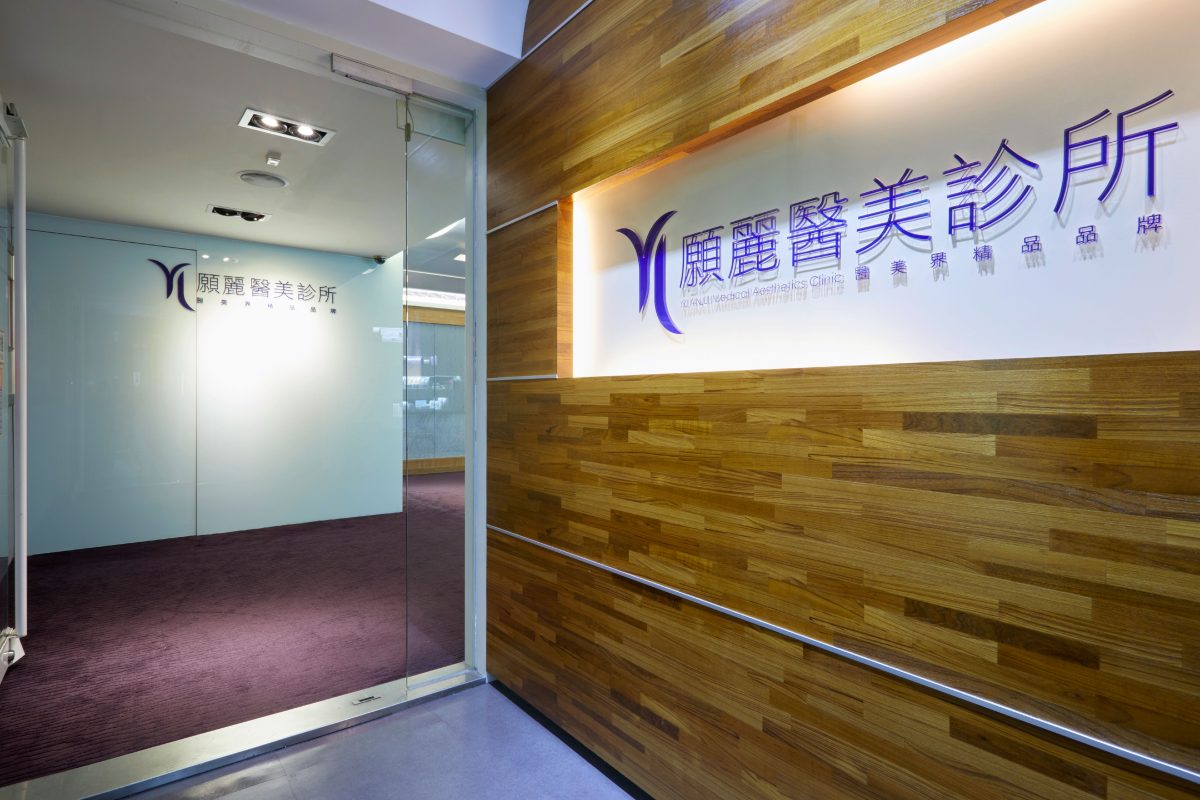 YUANLI Medical Beauty Group was founded by a well known dermatologist, Dr. Grace Y.L. Liao, in 2002. At that time, patients would ask: "What is wrong with my skin"? or "What kind of medication should I use for my abnormal skin conditions"? Most of the dermatologists only focus on the problems of the skin, rather than finding solutions to prevent the problems from occurring.
 As a patient of atopic dermatitis since childhood, Dr. Liao suffered from skin itchiness and dryness. Due to the lack of "skin prevention" knowledge, she was not able to find the right prescription that would cure her skin condition. With the motivation to understand her own problems more and to help people with the same skin problems, Dr. Liao choose to be a dermatologist.
Rather than finding a cure to treat the skin problems, she insisted on finding ways to "prevent" the problems. She believes that basic skin care will help to improve skin conditions.
Dr. Liao promoted the concept of "Total Perfect Skin Treatment" and believes that the perfect skin comes from
1) problem consultation
2) skin care education
3) treatment care
She combines dermal medication, medical aesthetic procedures, medical skin care, and skin care products to provide a total solution for the patients with cosmetic skin problems.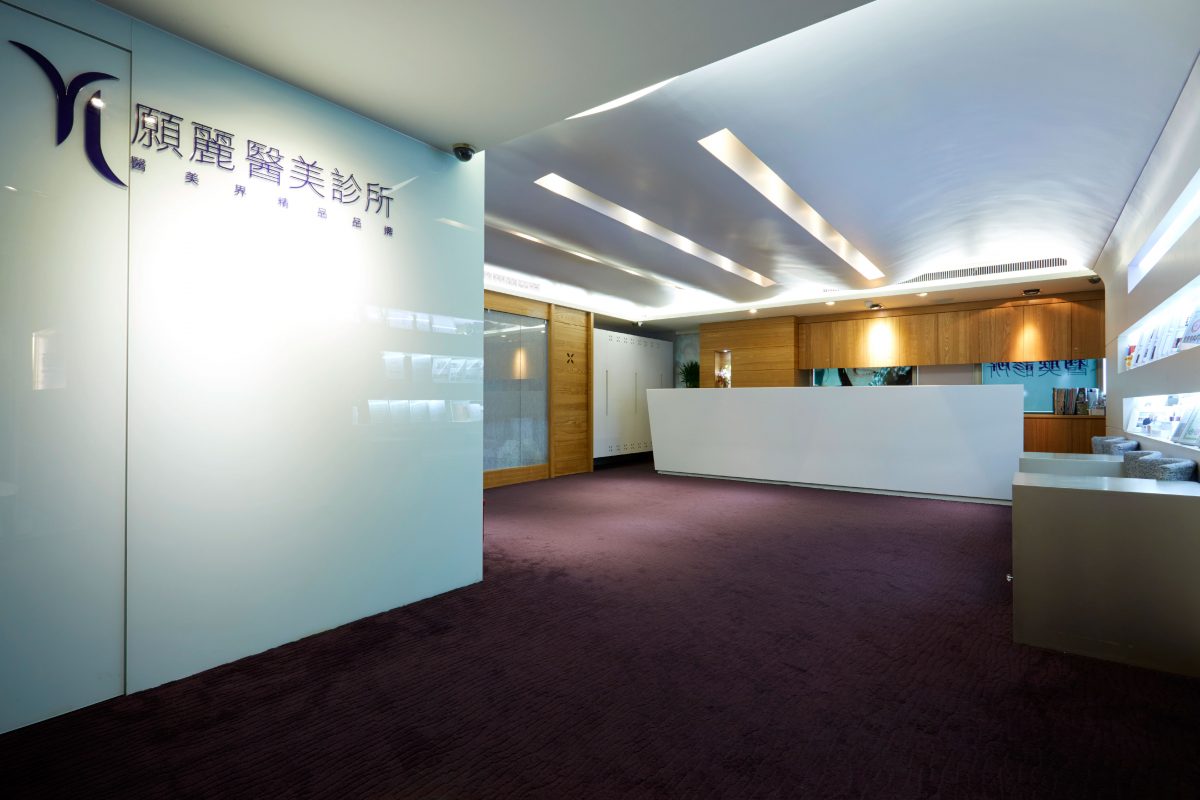 Advanced medical aesthetic technique

Artist mindset in evaluating and treating your problems

To help you achieve Beauty – health – confidence – happiness In your daily life.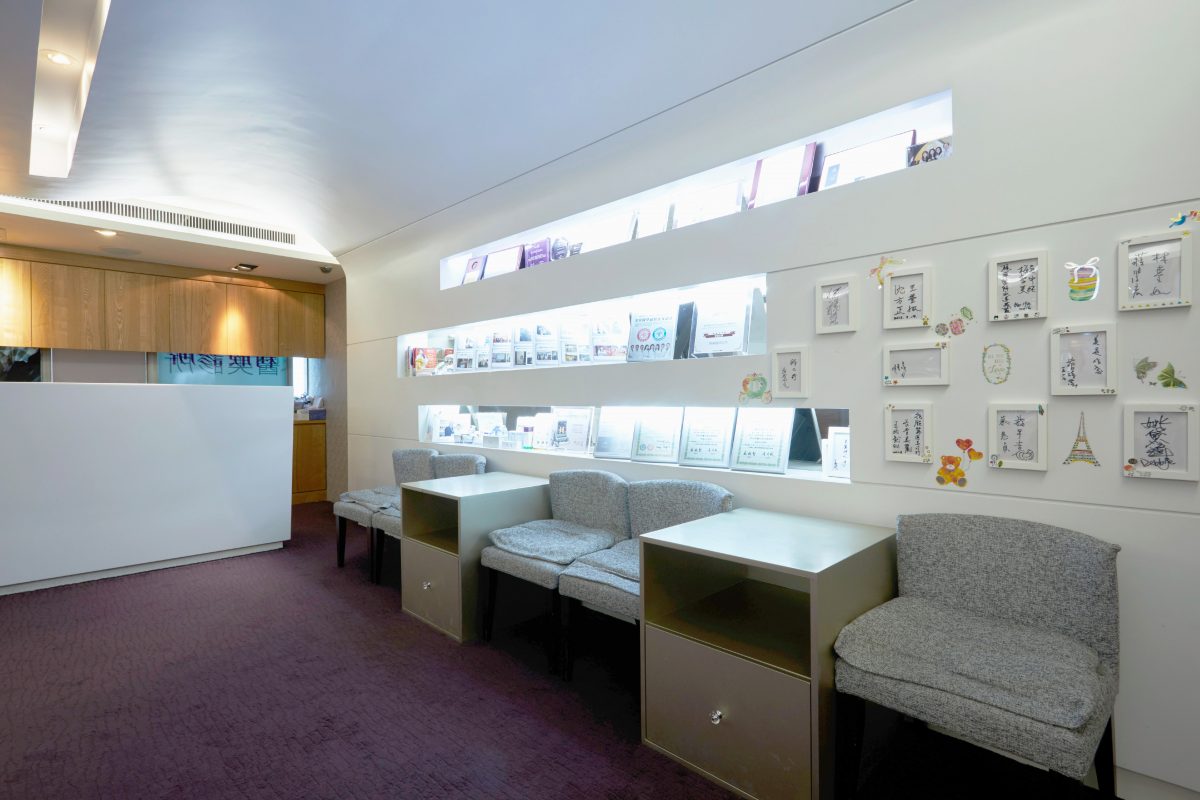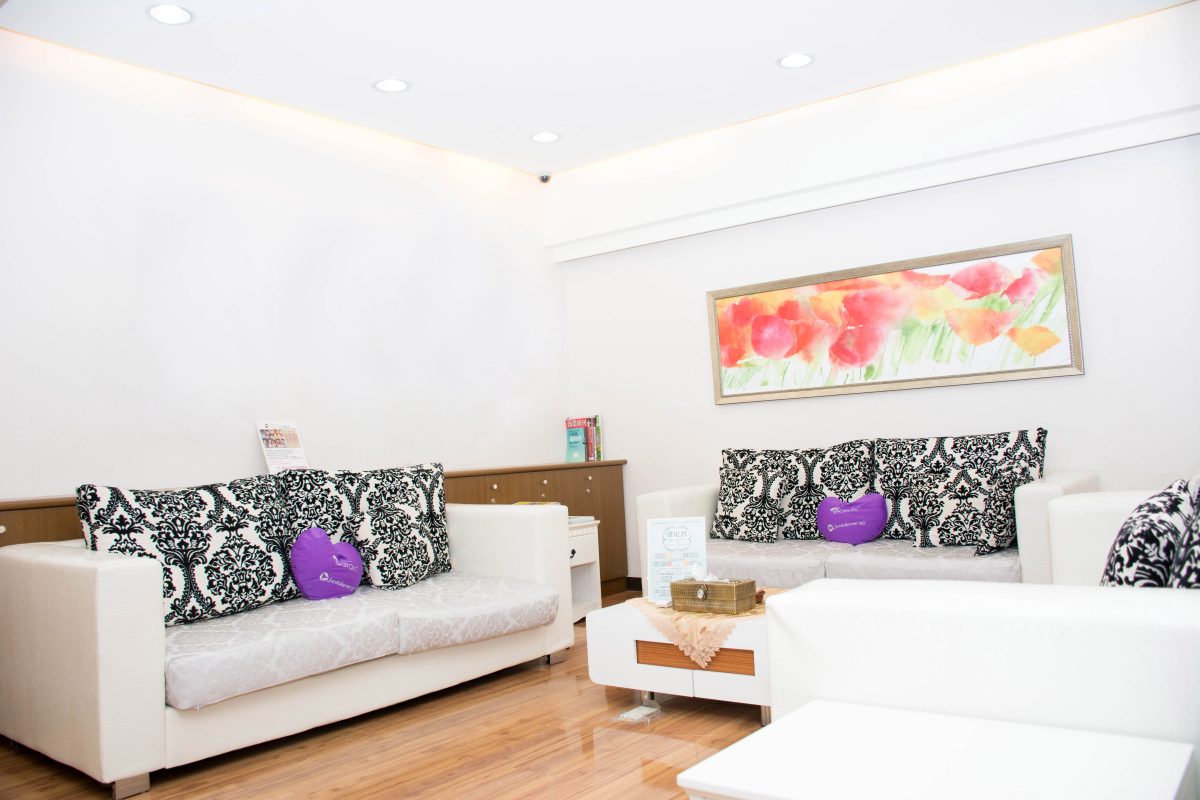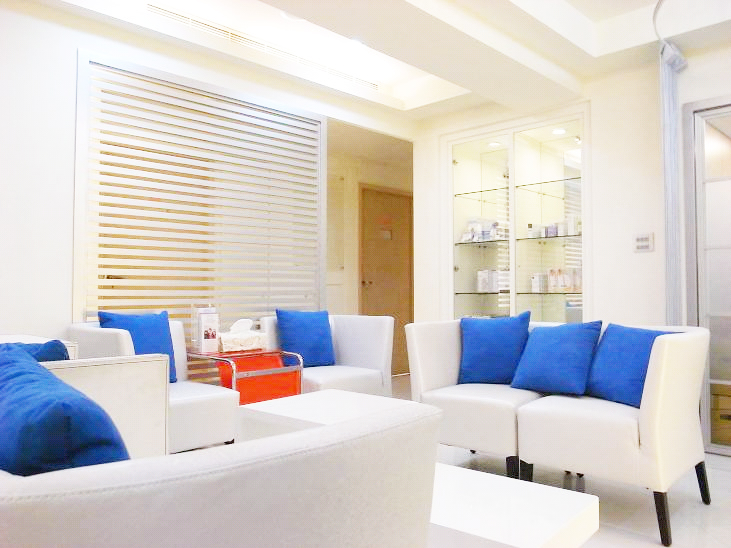 Innovation & Professional
At YUANLI Medical Beauty Group, we are committed to provide professional and top quality services to fulfill your needs. We have forefront technologies and our clinics are equipped with a wide range of FDA approved medical aesthetic technology. We also have a team of professional, experienced, dedicated certified doctors, nurses and beauticians to provide you the most professional treatment with the highest standard services.

Our Total Solution-Perfect Integrated Beauty Plan
Because of the uniqueness of each individual, YUANLI provides one by one consultation and tailor-made "Perfect Integrated Beauty Plan". All the procedures are tailor-made, based on your need.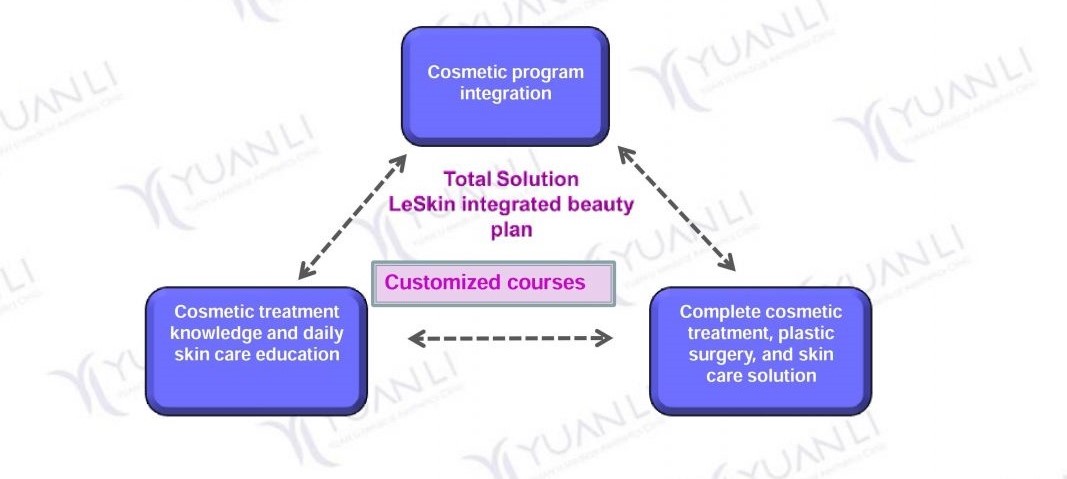 Why should you choose YUANLI Medical Aesthetic Clinic?
Professionalism
High quality medical material such as fillers
Advanced, effective treatment with FDA approval offered
Painless, non or minimally invasive treatment procedures
With little down time
ISO9001 approved
Perfection
Personalized consultations and follow-ups, a complete care until your problems solved
Understand your needs and willing to fulfill your expectation
Reasonable price
Privilege
Customize " YUANLI integrated beauty plan" with the integration of medical aesthetic treatments skin care procedure used and home skin care products
Delicate care for all our clients
Full treatment information communication before your treatment
Privacy
Strict policy to keep your information confidential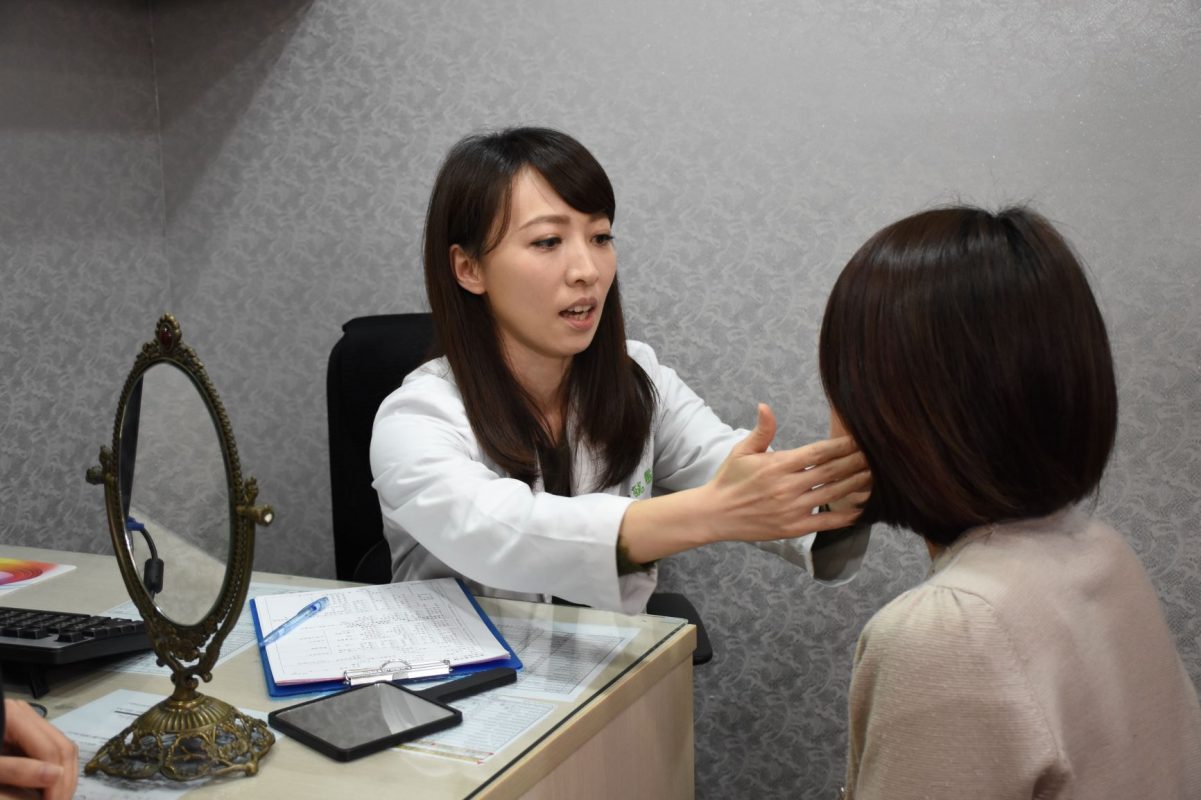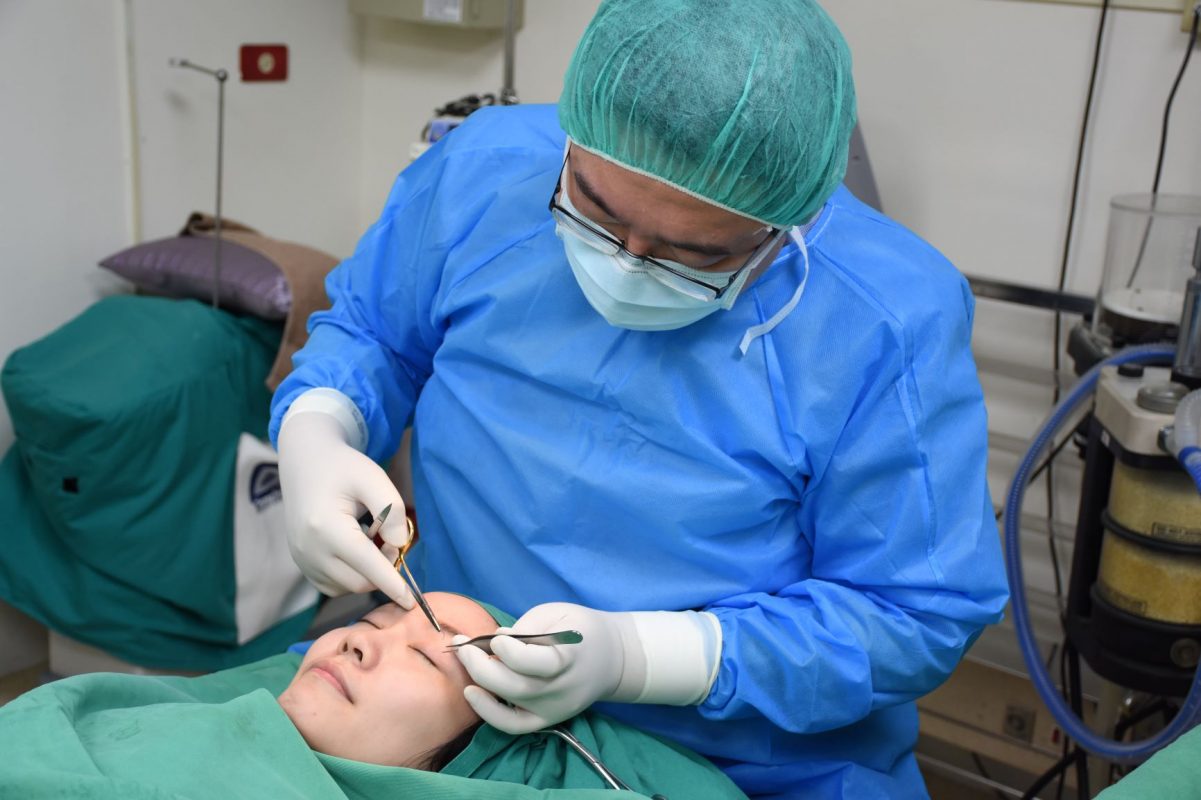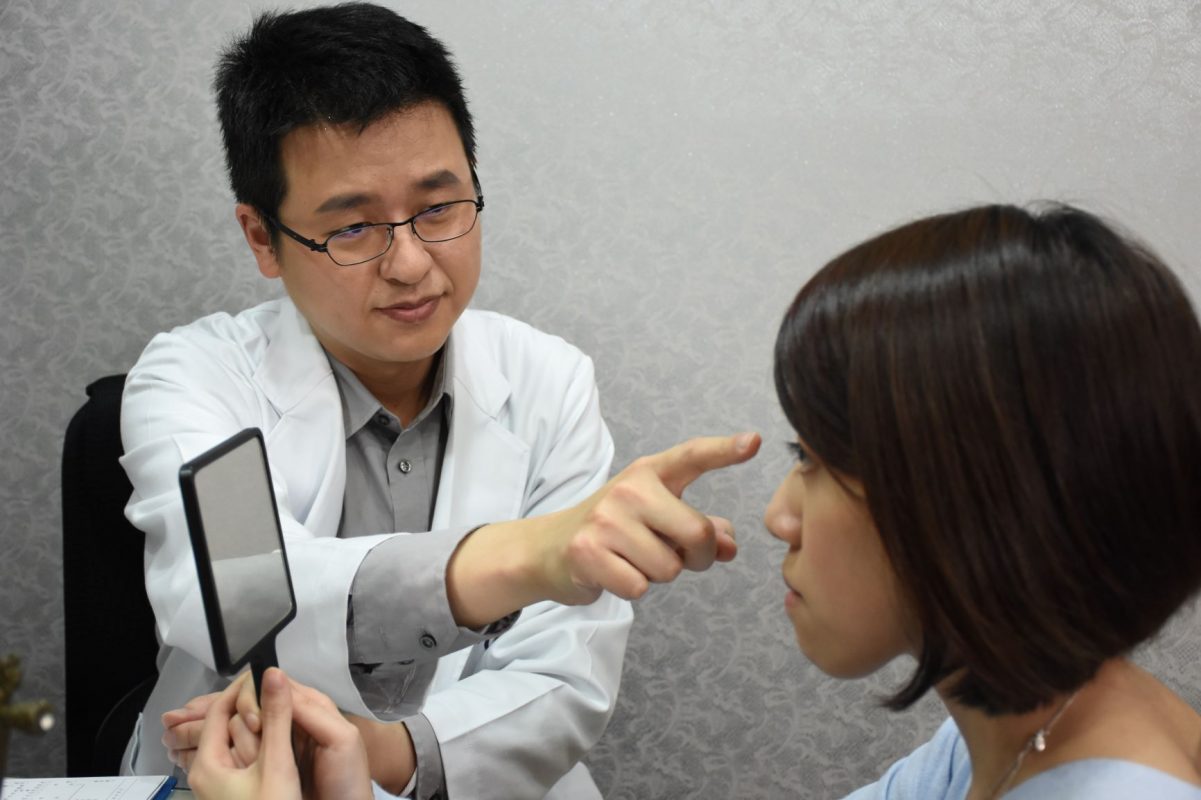 Aesthetic Surgery and Service