Hyaluronic Acid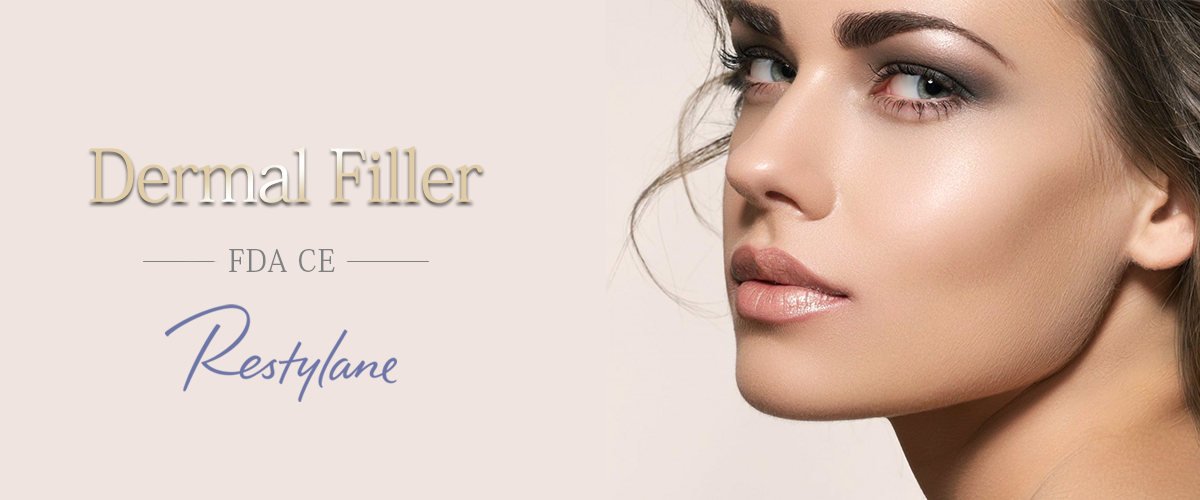 What is Restylane?
Restylane is a safe and natural cosmetic dermal filler that restores volume and fullness to the skin to correct moderate to severe facial wrinkles and folds, such as nasolabial folds.
Restylane is cosmetic dermal filler made of non-animal-based hyaluronic acid. Hyaluronic acid is a natural substance that already exists in the human body and is used to provide volume and fullness to the skin. The hyaluronic acid in Restylane is a crystal-clear gel called NASHATM, or Non-Animal Stabilized Hyaluronic Acid. NASHA is biodegradable and completely biocompatible with human hyaluronic acid.
Why use hyaluronic acid as an injectable?
HA is a natural component of the human body

HA can hold large amounts of water that bring back turgor

HA can be degraded by the body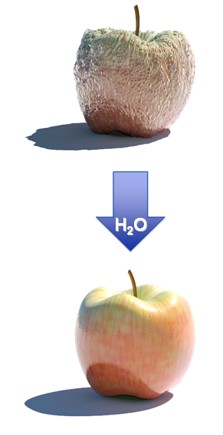 What can Restylane help us?
The Restylane range of products is designed to help to:
Restore volume lost to aging for a youthful appearance
Enhance shape and definition for a balanced appearance
Treat specific facial areas such as cheeks, mouth/nose folds, lips, and around the eyes
Refresh and improve the condition of your skin for a radiant and hydrated skin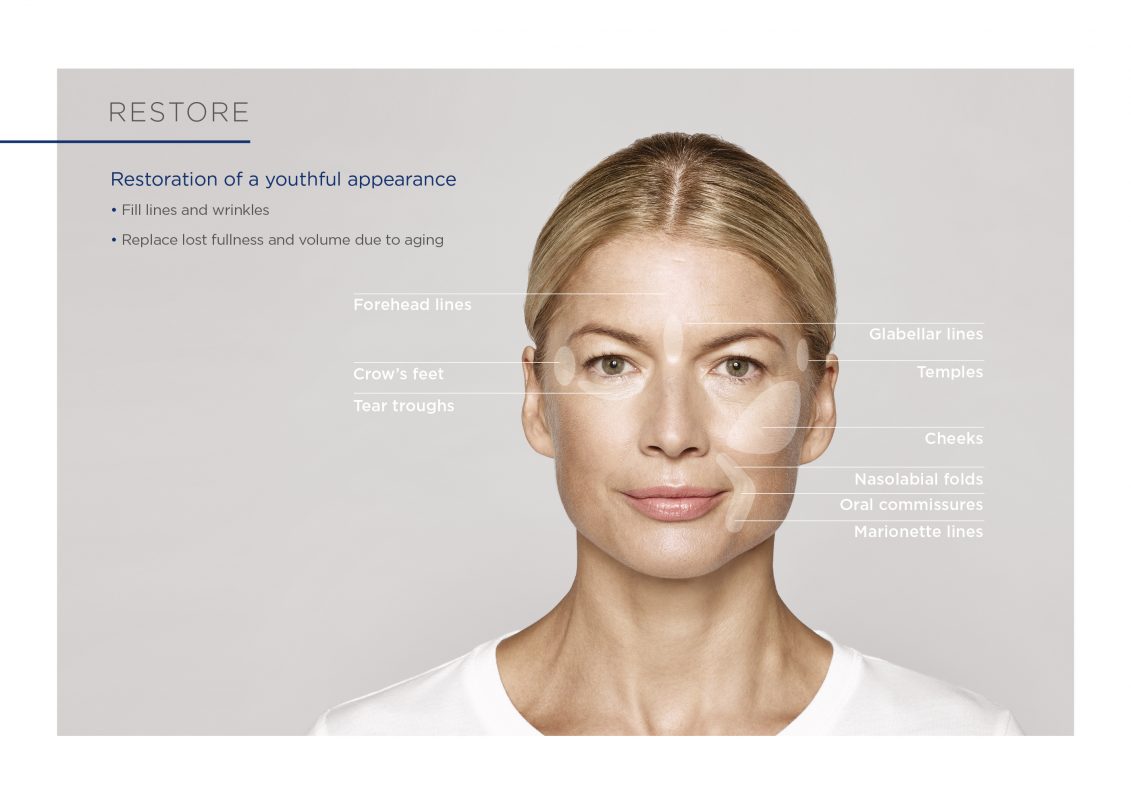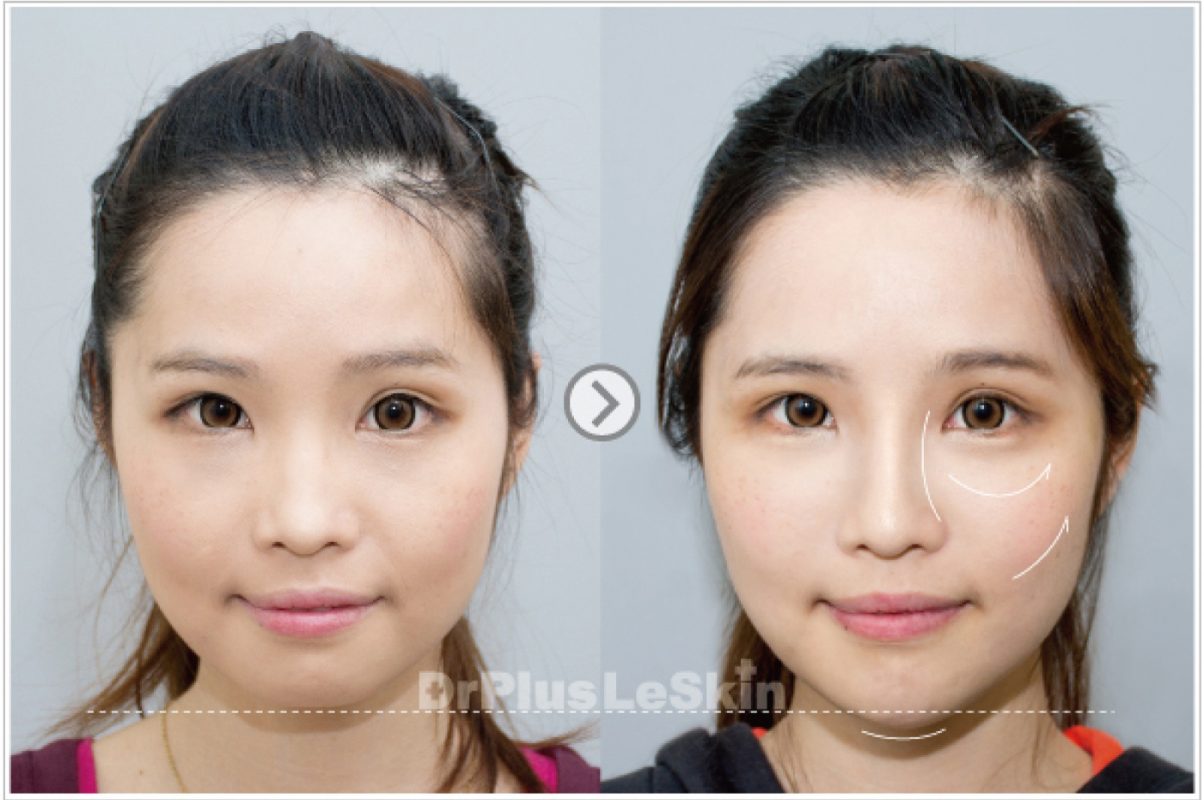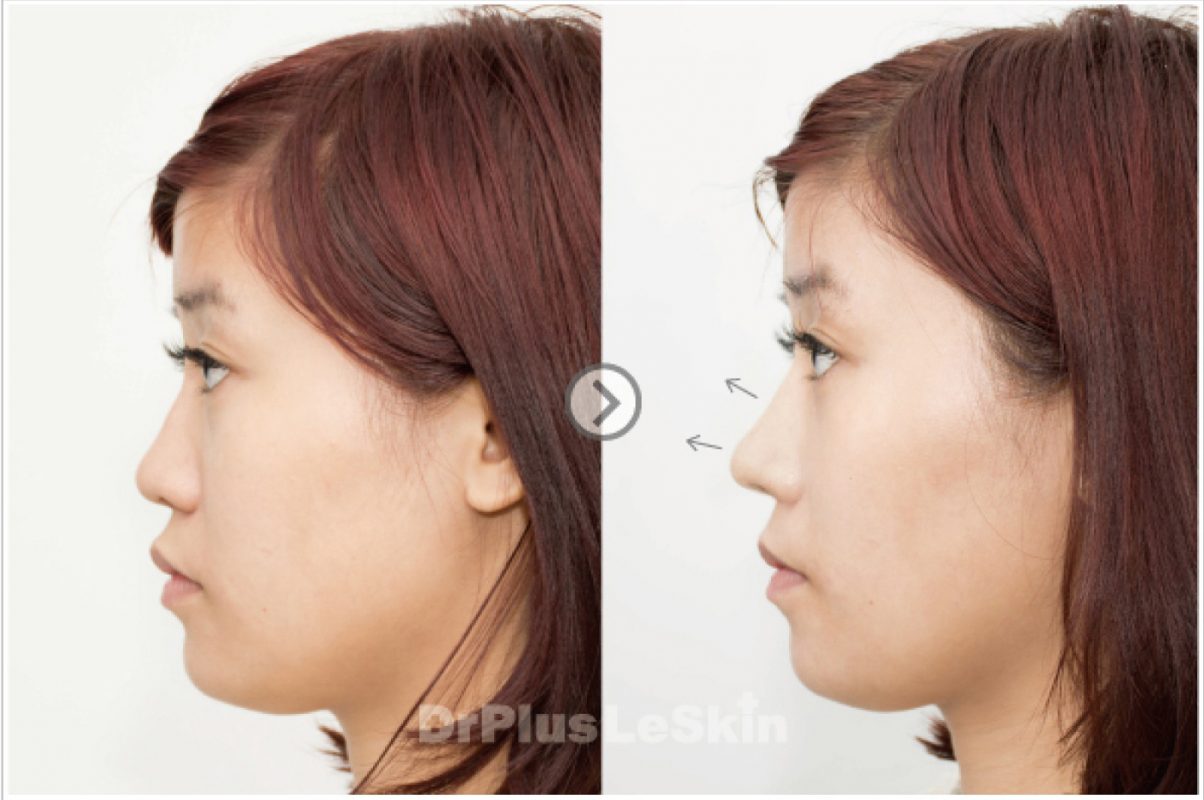 Frequently QA
Is the treatment painful?
Some people may experience the treatment as a mild discomfort. Many Restylane products contain an integrated local anaesthetic, lidocaine, to provide you with a more comfortable treatment experience, and Restylane also comes with special needles for easy skin penetration. You and your clinician may decide whether additional pain relief is needed.
How long does the treatment take?
A treatment with Restylane does not take long. Depending on the area and indication, it takes approximately 15-45 minutes. A touch-up treatment is sometimes performed approximately two weeks after the initial treatment to optimize the results.
How long do the effects of the treatment last?
As Restylane is a non-permanent injectable product, the effect gradually diminishes with time. In order to maintain the aesthetic result, top-up treatments are recommended. Results may vary depending on treatments areas.
What should I apply or avoid after the treatment?
Avoid applying make-up to the skin immediately after treatment.
Light cover up may be used to conceal any remaining redness after approximately 24 hours
A yellow-toned concealer may be used to hide signs of bruising
In order to cover up any redness, a concealer with a slight green/yellow tone is recommended
What are the possible side effects?
The most common side effects include treatment site reactions such as swelling, bruising, redness, pain, and tenderness. These side effects generally disappear within one week after injection. Other potential side effects can occur with dermal filler or Skinboosters injections. You should discuss the potential treatment risks with your healthcare practitioner.
How much dose the treatment cost?
700USD~1000USD / 1CC